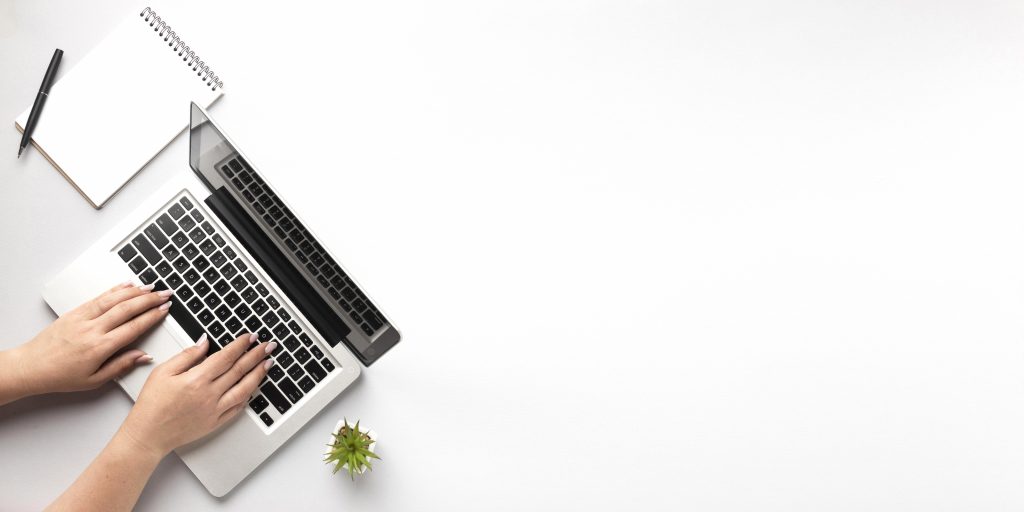 SOFTWARE SOLUTIONS
We offer you intelligent solutions
to recurring business problems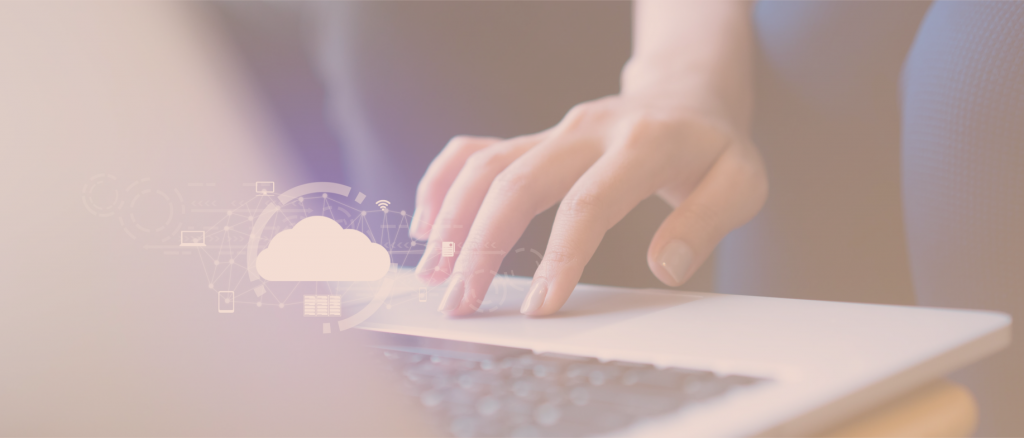 Simplify the management
of your company through web systems
Facilitate collaborative work within your company through the use of web systems,
that will help you to keep your information synchronized and secure at all times.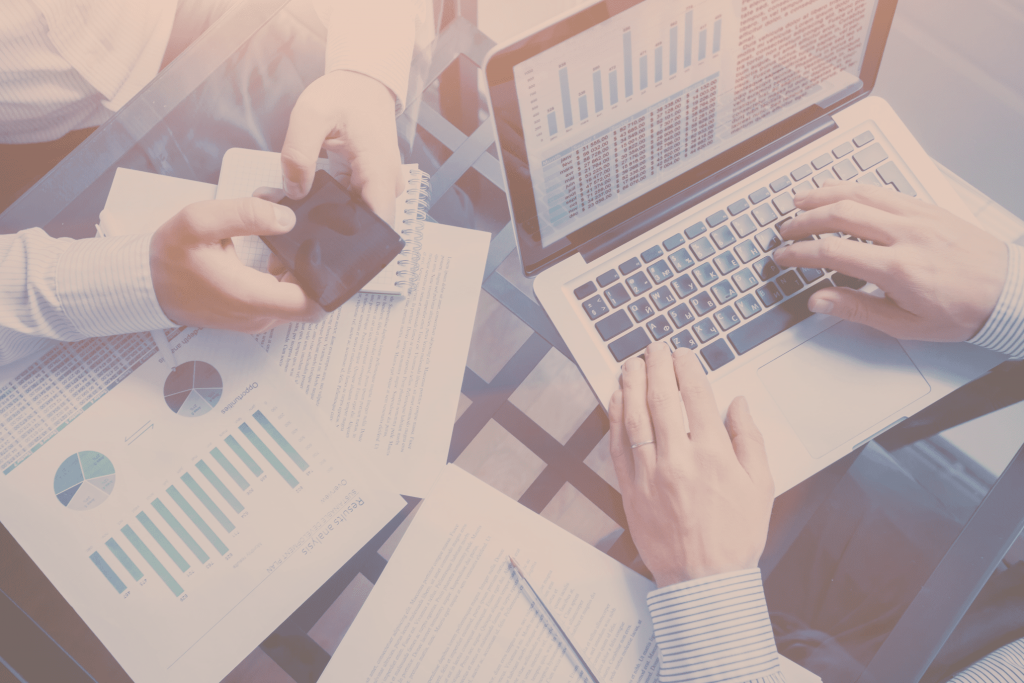 Get more work done in less time.
Save time by focusing only on what you have to do and not worrying about how you will do it.
Let the web system take care of it.
A web system has several advantages and many benefits, among them is to optimize the administrative processes of your company, because it helps that processes such as accounting, inventory, purchasing, among others, they are performed online and accessible to your staff at any time and from anywhere (all you need is a device with internet access and a browser installed), so your processes will be better structured and the internal logistics of your company will have greater security and efficiency.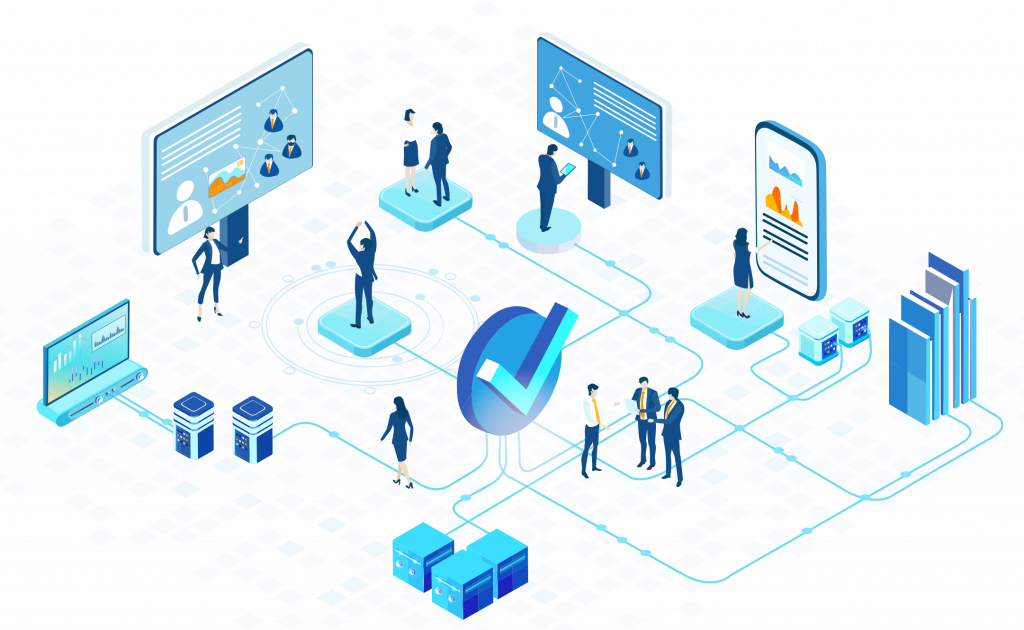 How do I know if I need a web system for my company?
Nowadays every company regardless of its size or industry needs to automate its workflow and reduce the time spent on certain processes in the administration of your company, which is why it is important to contact a web software as an ally that will facilitate your work and save you time by solving your most common organizational problems.
We want to be your digital ally!
Manage all your company's operations online at any time and from anywhere.