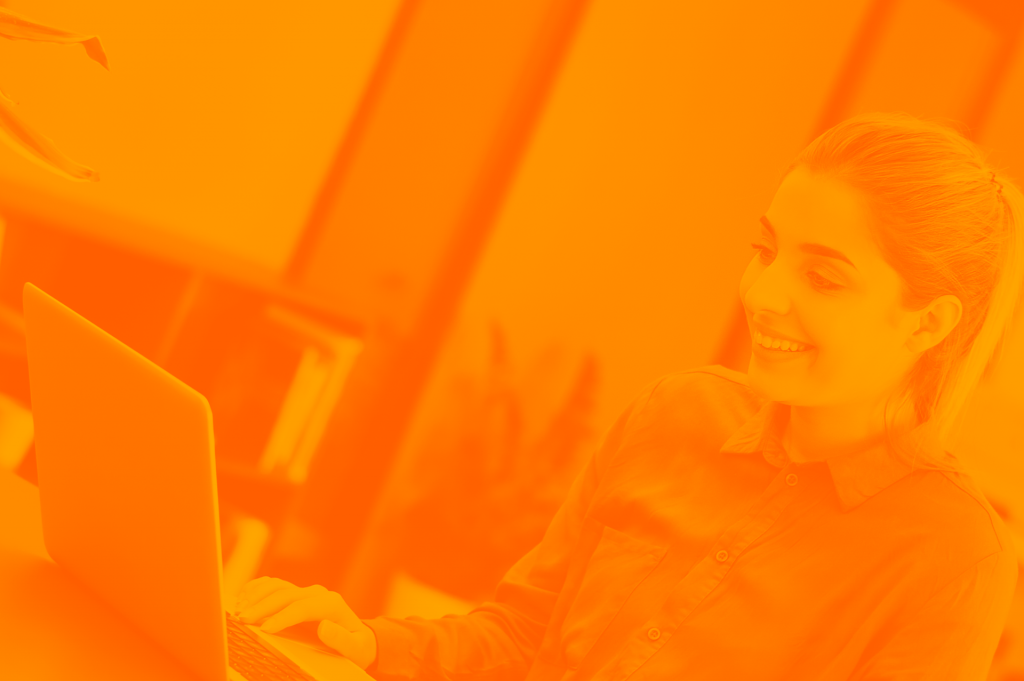 SaaS
Stop worrying about your system infrastructure and data storage.
Let us take care of it.
Saas (Software as a Service) consists of using an application that does not reside in the company's facilities but is located in the company providing the service, so that the users of the contracting companies can access and work with the software remotely through the Internet.
The new technological changes and the new ways of managing companies make this model of software use a technological and innovative model.
The search for greater productivity and the constant mobility of personnel are driving concepts such as the extended enterprise and the mobile office. These concepts are based on the idea that any worker will be able to perform his or her functions at any time and from any place.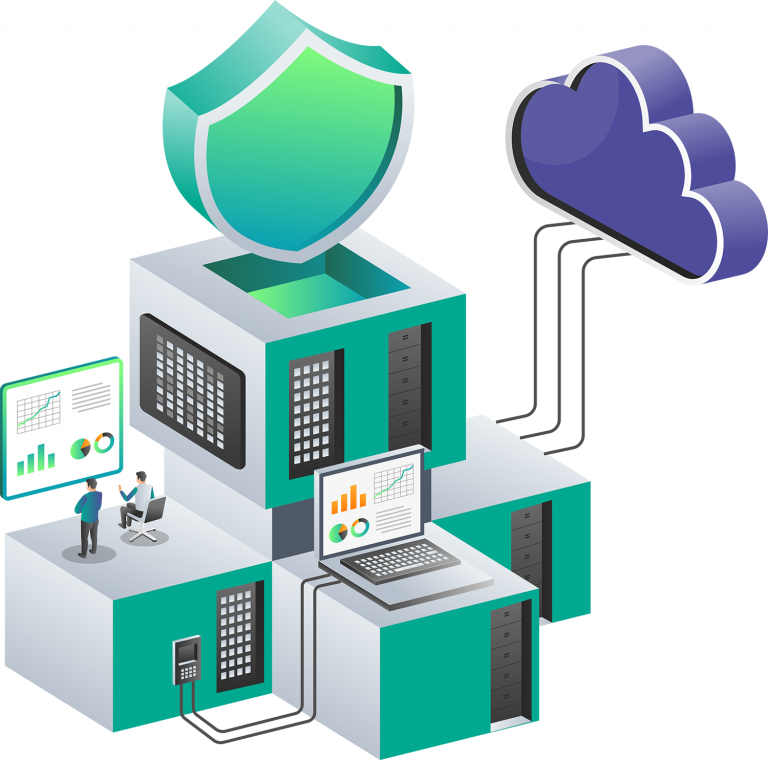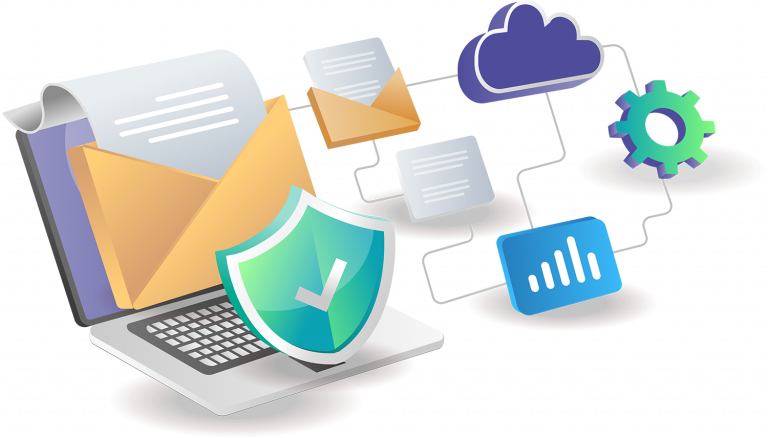 How does software as a service work?
SaaS offers a software solution that consists of concentrating and hosting the software and its data on a server external to the contracting company.
In this way, the SaaS provider is in charge of hosting in the cloud, as well as maintenance and support.
The company accesses the software and data from any browser, allowing the data to be consulted at any time and place.