Each of the services we offer has a compatible mobile application for Android and iOS, focused on facilitating essential system tasks.
A solution to every need​
We have different systems focused on providing solutions to the most common needs that arise.
Because a happy team is a productive team. Prevent your staff from falling into overwork by performing manual processes, which can be done in a matter of seconds in a web system.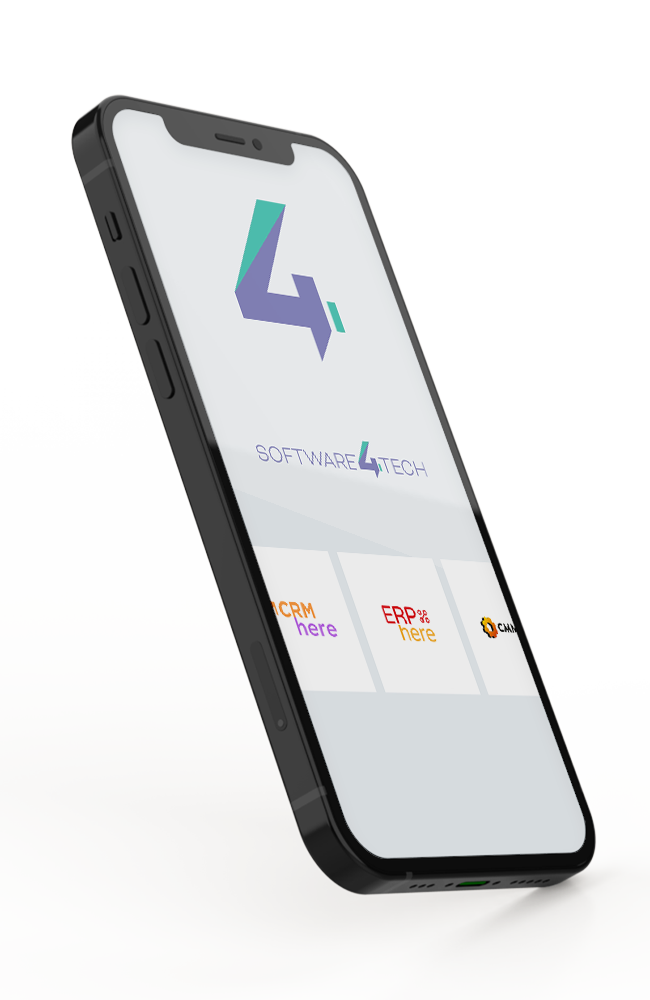 Consider that the payments made for the use of web systems are not an expense but an investment that will help to achieve business goals, which will later be reflected in savings for your company.
Avoid the complications of having to perform installations and tedious configurations for the use of a system for your company, by using a web system all you need is a device with internet access and a web browser.
Stop spending your time in the execution of extensive and annoying manual processes, better invest that time in the productivity of your company using web systems.
Start improving
your business today!


Choose your preferred card to subscribe to our different services.
You can also make the payment through PayPal.
All prices are represented in USD.